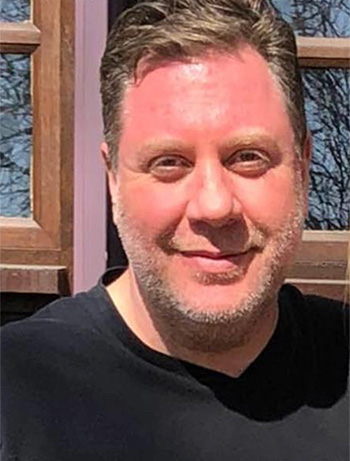 Michael J. Briggs
Michael Briggs is an expert in close quarters protection, defensive shooting and firearms tactics with extensive training from the National Rifle Association (NRA) and American Association of Certified Firearms Instructors (AACFI). Mike is also a certified DNR Hunter Safety instructor.
Michael is currently a close protection specialist (bodyguard) contracted by Joyce Meyer Ministries. He has guarded elite clients such as Usher, Justin Bieber, Charlize Theron, Macy Gray, Julianne Hough, Good Charlotte, James J. Hill family, Eric Hutchinson, The First Family of Malaysia and several more.
Not only is Michael a current security operator, he also has a passion for teaching and developing the firearm skills of students and instructors. Michael has extensive experience teaching new students the confidence, skills and responsibility required to safely use a firearm.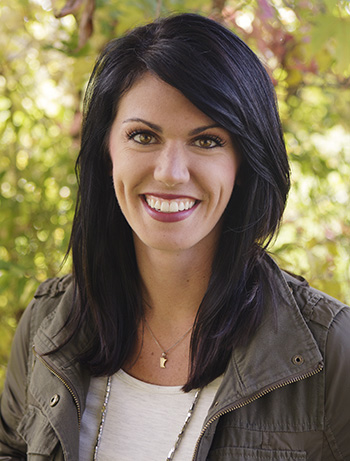 Jennifer Walch
Firearms training should be informative, mindful, empowering, and fun.
As a firearms instructor, it's my goal to help you feel comfortable and build confidence as you become a professional with a firearm. 
I'm committed to working with beginning shooters, people who are fearful or are intimidated by firearms, and those who want to learn more about gun laws.
Jenn is certified with the BCA to instruct Minnesota Permit to Carry classes and offers private handgun 101 lessons.
She is an NRA certified Basic Pistol Instructor and also offers Florida multi-state certificates.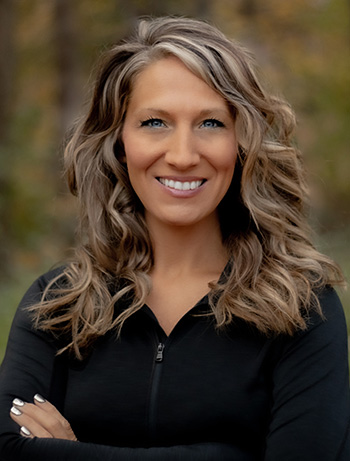 Jasmine Otten
I believe in the right to responsibly own a firearm. It is my passion to teach new students and help them develop their marksmanship skills.
"As your firearms training instructor, I'm confident you will leave our time feeling empowered and excited about shooting. We'll help you become an expert with your gun."
Jasmine is a certified firearms instructor approved by the Minnesota Bureau of criminal apprehension (BCA). She is also certified by the NRA in basic pistol, and handgun 101. She currently offers the MN permit to carry, Florida multi-state permit to carry, and private handgun instruction.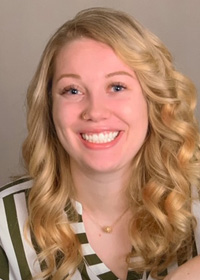 Katelyn Briggs
Firearms Manager & DNR Hunters Safety instructor. Katelyn is also a NRA Certified instructor for the Handgun 101 course and also instructs our Minnesota Multi-State Permit To Carry and Florida Permit to Carry courses. She is currently enrolled at Hamline University in Saint Paul, MN studying ballistics.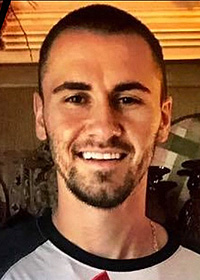 Joshua Cortez
Joshua Cortez is a former United States Marine Corps Military Police Officer and has extensive training with many different types of firearms and tactics. He uses his civilian and military experiences to give his students the best possible foundation when it comes to firearms training and responsibility.
"As your firearms instructor, I strive to give all of my students the knowledge and fundamentals they will need to confidentiality carry a firearm. Being your instructor is a big responsibility, and it's my goal to answer all of your questions and to make you an asset to society while you're carrying a firearm. I am committed to work with all levels of shooters, from beginner to expert, and I am confident that you will benefit from my instruction."
Josh is a certified firearms instructor through MN Firearms, and currently offers the MN permit to carry, Florida multi-state permit to carry, and private pistol and rifle instruction.