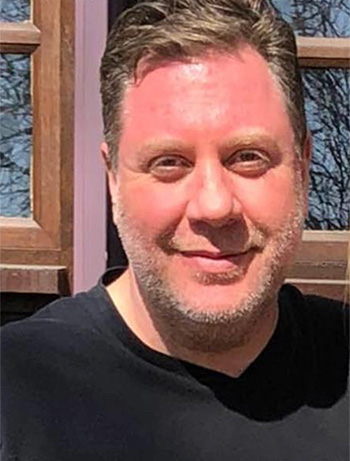 Michael J. Briggs
Michael Briggs is an expert in close quarters protection, defensive shooting and firearms tactics with extensive training from the National Rifle Association (NRA) and American Association of Certified Firearms Instructors (AACFI). Mike is also a certified DNR Hunter Safety instructor.
Michael is currently a close protection specialist (bodyguard) contracted by Joyce Meyer Ministries. He has guarded elite clients such as Usher, Justin Bieber, Charlize Theron, Macy Gray, Julianne Hough, Good Charlotte, James J. Hill family, Eric Hutchinson, The First Family of Malaysia and several more.
Not only is Michael a current security operator, he also has a passion for teaching and developing the firearm skills of students and instructors. Michael has extensive experience teaching new students the confidence, skills and responsibility required to safely use a firearm.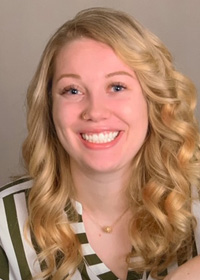 Katelyn Briggs
Firearms Manager & DNR Hunters Safety instructor.