Course Details:
The Minnesota Multi-State Permit to Carry Class is great for first time students as well as those looking to renew their permits! This class will cover all of the basic safety principals and laws regarding the Minnesota Personal Protection Act to safely and responsibly carry a firearm.
Following classroom instruction there is a live fire exercise where each student shoots 20-30 rounds at a man-sized target approximately 15 feet away. Both the classroom instruction and live fire exercise are completed in one class session.
Class Length: 3-4 hours Prerequisites: None Level: Beginner
Important Notice:
Due to COVID-19, seating is limited and all purchases are non-refundable. However, if you miss your scheduled class you will be able to reschedule for any other available future class. Range fee is included with purchase.
Basic safety principles
Proper shooting fundamentals
Anatomy of a firearm
Ethics
Home defense
Physiological and emotional effects of a lethal conflict
Defensive gun use
The threat and use of lethal force
Police encounters
Aftermath of a shooting
The permit itself and how to obtain it
Prohibited vs. banned from carry
Live fire exercise
Handgun of any caliber (please no sharing)(available for rental)
1 box (30 rounds of brass ammunition)
Eye and ear protection (available for rental)
Valid I.D.
Receipt from online payment
Guns and ammunition rental can be provided at $40 per student.
We will supply at no charge: targets, class materials.
Multi-state permit upgrades are also available at checkout.
---
Which States Honor The Minnesota Permit to Carry?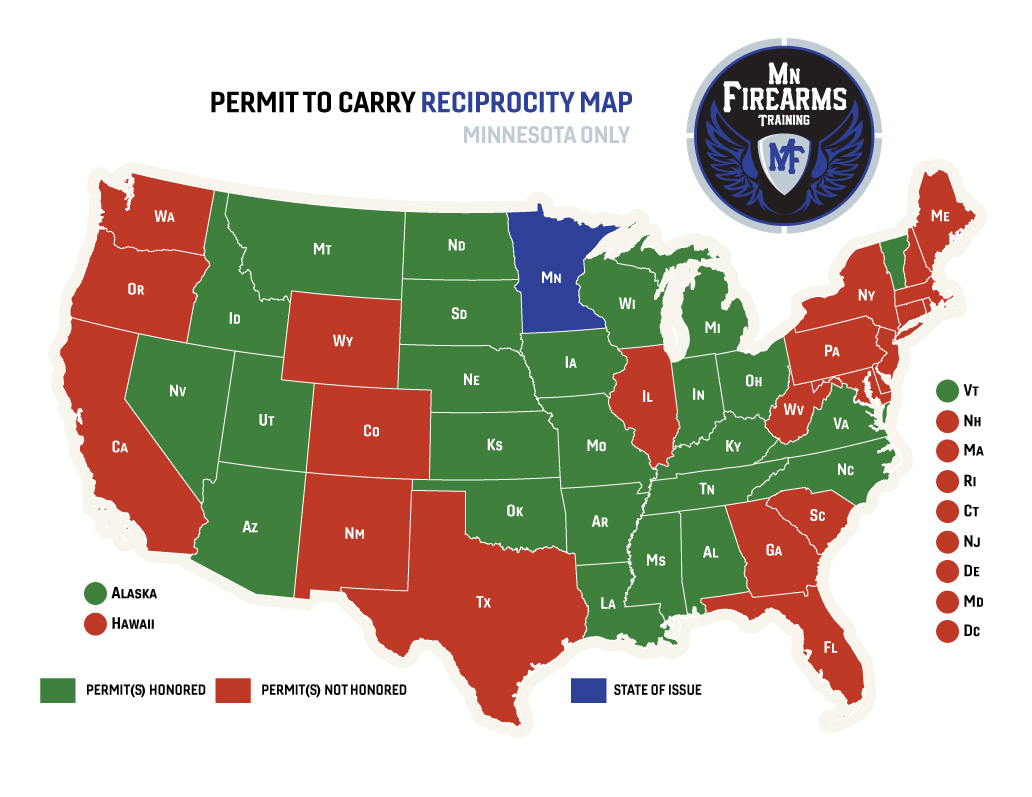 Permit is Honored in: Alabama, Alaska, Arizona, Arkansas, Idaho, Indiana, Iowa, Kansas, Kentucky, Louisiana, Michigan, Minnesota, Mississippi, Missouri, Montana, Nebraska, Nevada, North Carolina, North Dakota, Ohio, Oklahoma, South Dakota, Tennessee, Utah, Vermont, Virginia, Wisconsin
Permit is Not Honored in: California, Colorado, Connecticut, Delaware, District of Columbia, Florida, Georgia, Guam, Hawaii, Illinois, Maine, Maryland, Massachusetts, New Hampshire, New Jersey, New Mexico, New York, New York City, Oregon, Pennsylvania, Puerto Rico, Rhode Island, South Carolina, Texas, Virgin Islands, Washington, West Virginia, Wyoming, American Samoa, N. Mariana Islands
Florida and Utah Multi-State permit upgrades are available at checkout. See which states honor the Florida and Utah Multi-State permits.
---
MEET YOUR INSTRUCTORS: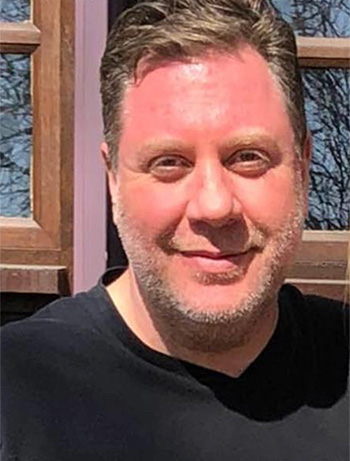 Michael J. Briggs
Michael Briggs is an expert in close quarters protection, defensive shooting and firearms tactics with extensive training from the National Rifle Association (NRA) and American Association of Certified Firearms Instructors (AACFI). Mike is also a certified DNR Hunter Safety instructor.
Michael is currently a close protection specialist (bodyguard) contracted by Joyce Meyer Ministries. He has guarded elite clients such as Usher, Justin Bieber, Charlize Theron, Macy Gray, Julianne Hough, Good Charlotte, James J. Hill family, Eric Hutchinson, The First Family of Malaysia and several more.
Not only is Michael a current security operator, he also has a passion for teaching and developing the firearm skills of students and instructors. Michael has extensive experience teaching new students the confidence, skills and responsibility required to safely use a firearm.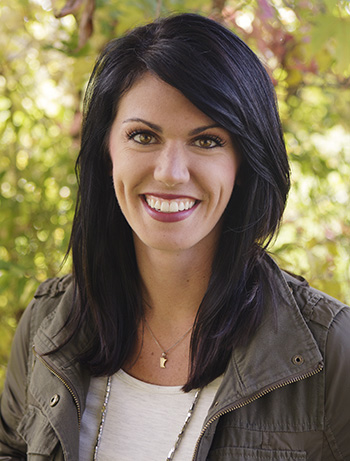 Jennifer Walch
Firearms training should be informative, mindful, empowering, and fun.
As a firearms instructor, it's my goal to help you feel comfortable and build confidence as you become a professional with a firearm. 
I'm committed to working with beginning shooters, people who are fearful or are intimidated by firearms, and those who want to learn more about gun laws.
Jenn is certified with the BCA to instruct Minnesota Permit to Carry classes and offers private handgun 101 lessons.
She is an NRA certified Basic Pistol Instructor and also offers Florida multi-state certificates.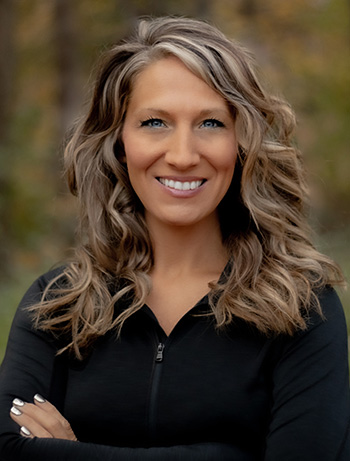 Jasmine Otten
I believe in the right to responsibly own a firearm. It is my passion to teach new students and help them develop their marksmanship skills.
"As your firearms training instructor, I'm confident you will leave our time feeling empowered and excited about shooting. We'll help you become an expert with your gun."
Jasmine is a certified firearms instructor approved by the Minnesota Bureau of criminal apprehension (BCA). She is also certified by the NRA in basic pistol, and handgun 101. She currently offers the MN permit to carry, Florida multi-state permit to carry, and private handgun instruction.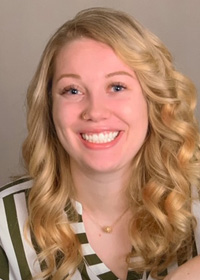 Katelyn Briggs
Firearms Manager & DNR Hunters Safety instructor.
As heard on: